Overview
Founded in June 2013, Enterops Technologies Pvt. Ltd. is an information technology consulting and process outsourcing services company based in Mumbai, which helps its customers with information technology services / solutions and streamlining their business process by leveraging our expertise and domain knowledge in various technologies. Enterops Technologies delivers these services with the highest levels of integrity, quality and professionalism.
Vision & Mission
Vision: We are committed to providing world-class products and services that exceed customers' expectations for quality, value and reliability.
Mission: The sole mission of Enterops Technologies is to provide pragmatic and cost-effective Business Consulting, IT enabled Services / Solutions, that delivers predetermined and tangible results to our global customers.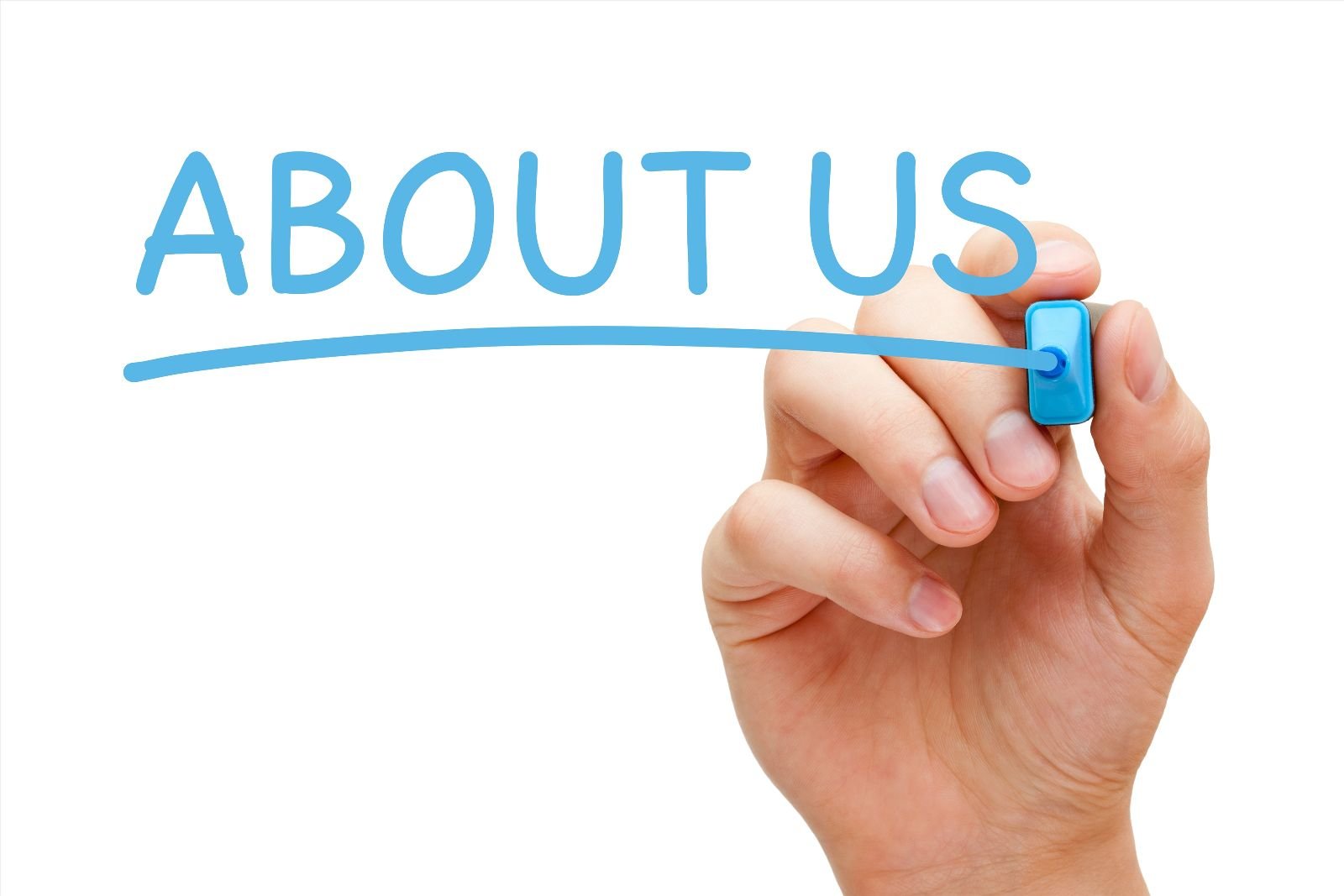 Ashish Patel, Director & Head of Application Development
Ashish Patel co-founded Enterops Technologies in 2013 with a vision to engineer meaningful technology solutions that help businesses and organisations of all sizes to streamline efficiency and work smarter. In his current role, Ashish ensures that Enterops Technologies delivers a consistent and predictable experience for clients. He is responsible for customer satisfaction, project delivery parameters, and process implementation. Ashish is actively involved in developing the delivery systems, technology capabilities and project management competencies.
Prior to founding Enterops Technologies in 2013, he worked at Infosys Technologies Ltd. and Siemens Information Systems Ltd. He has more than 15 years of Industry experience delivering IT Solutions for the world's most sophisticated business like Whirlpool, Electrolux, Vodafone, Godrej HiCare. Ashish holds a degree in Engineering from the University of Mumbai.