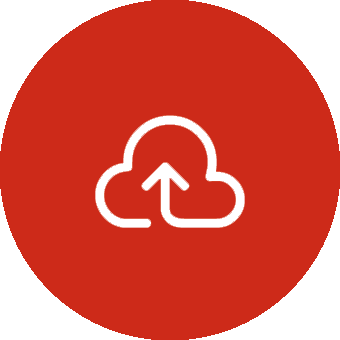 Business Applications
As business functions have been computerized, software applications which helps enterprises transact business, conduct business processes and report the status of business have become critical.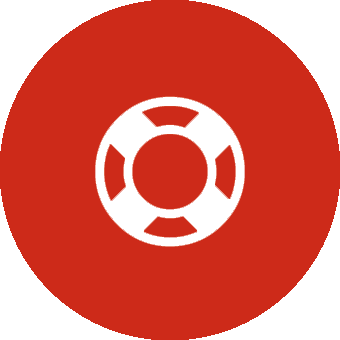 Consulting Services
The selection, deployment and development of IT & software to meet business strategies can be a complex and daunting exercise. We have supplied IT consultancy services to address these challenges.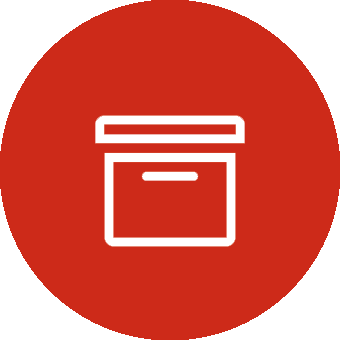 Application Integration
The process of bringing data or a function from one application together with that of another application. This process is realized by using middleware, written on a custom basis.